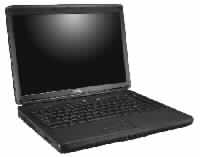 We specialize in virus and malware removal and prevention.
If you have no information worth saving .. .. a "wiping and reload" of your system is the best option for a smooth running machine.
We offer complete servicing of your desktop and laptop computer[s].
We offer emergency service[s] as well as contracted monthly maintenance options.
Our low trip charge is waived if under a monthly contract.